There are ways to permanently disable stop-start systems. We asked the EPA if it was legal to do so.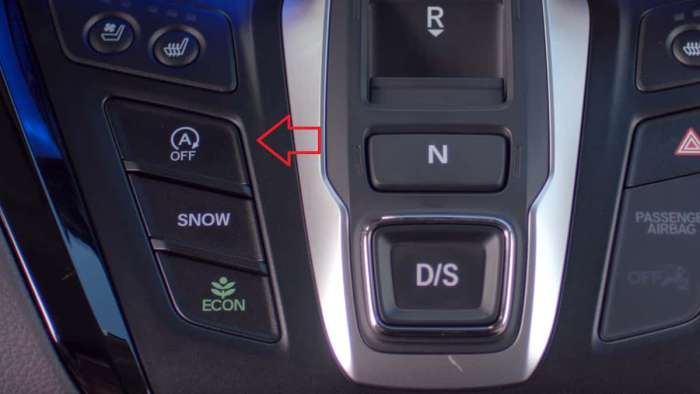 Do you despise your car's stop-start system and want to disable the darn thing – permanently? Sure, some car makers allow you to turn it off. But the system comes back on again every time you restart the car. What we are talking about is a permanent override. Where there is a will there is a way. We have heard
many ways to disable the stop-start systems in today's new vehicles
. Some are mechanical, some electrical in nature. It's tempting to just
kill the darn stop-start system
. But is it against the law to do so?
Disabling Your Vehicle's Stop-Start System – Legal Or Against the Law