Want to ensure that your vehicle remains yours? The answer to this is simple, install a standard transmission. It seems that Millenials have never learned to shift for themselves. So, if someone were to consider boosting your vehicle the simple fact that it is equipped standard makes it virtually theft proof.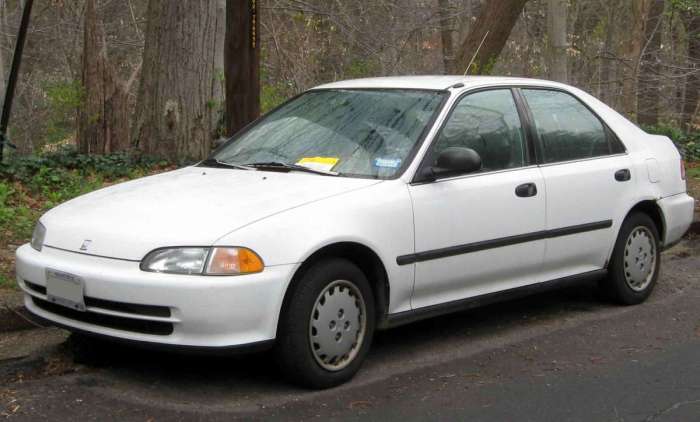 Who'd have thunk it? A few years ago, standard transmissions were highly valued item. The reason was that they offered, or seemed to offer more precise automobile control. In other words, if you drove a stick shift, it made you feel like you were driving.
Fast-Forward About 20 Years – Drivers Change
Fast-forward about 20 years or so to 2019 and the world has certainly changed. Fewer and fewer drivers know how to use a standard. Indeed, it is more than likely they would look at the shift and stand there with a blank look on their face. The reason: they don't know what it is or how to use it.
For the driver who knows how to drive a standard, it's probably the best anti-theft device since the first kill switch.
Want To Make Sure Your Car Stays Yours? A Standard Tranny Will Assure It