If the rear hatch on your Honda Fit won't open, try this simple fix.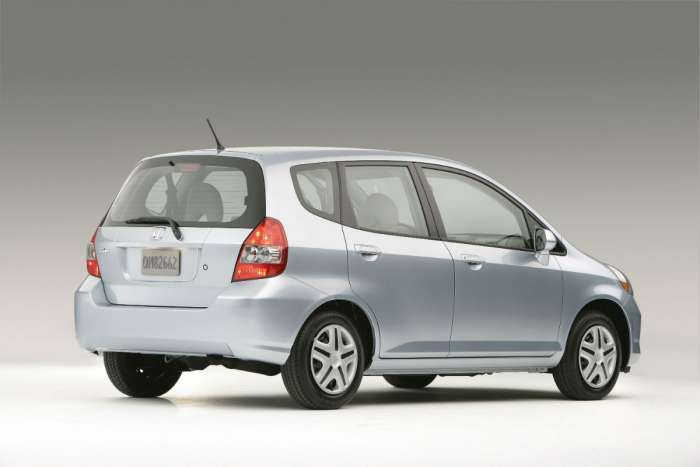 Is the tailgate or hatch on your Honda Fit stuck? When you grab the handle with the Fit unlocked, does the hatch handle feel "dead" and unresponsive? Don't panic. You may be able to get back on the road very quickly.
Fix Your Honda Fit Hatch Latch
The first thing to do is to drop the second row Magic seats and climb in back headed toward the hatch door. Use your cell phone flashlight and look to see if there is a little hole near the bottom middle of the inside of the hatch. If there is, put your finger inside the hole and about an inch or two inside you may find there is a small lever you can rotate from left to right. Do that.
Rear Tailgate Hatch Stuck On Your Honda Fit? Start Here Before You Take It To A Mechanic