In Torque News testing of three current-generation Honda Civics, the car has always exceeded the EPA's mileage estimates by quite a bit. Here is what we found.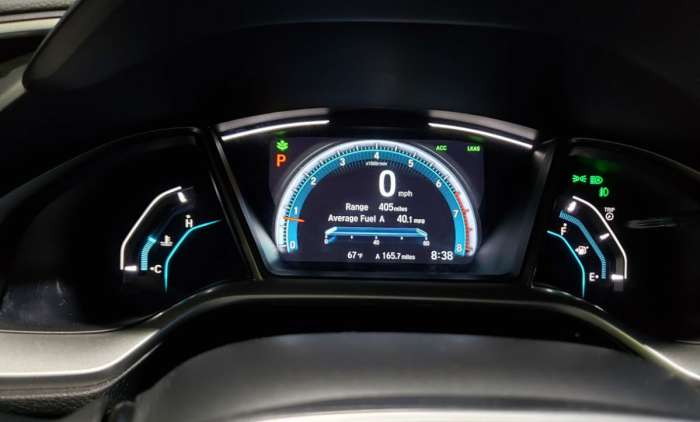 Torque News has been fortunate to have the full support of Honda. We have been able to test the Honda Civic now three times in three different configurations in its new generation. During each test, we took note of the fuel efficiency of the Civic and noticed that it was unusually high. Better than the
EPA estimates
by a pretty substantial margin.
Many vehicles we test return better mileage than the EPA Combined estimate
, but the Civic seemed to be returning mileage better than the EPA Highway estimate despite our driving being mostly suburban trips. To see if that trend would hold in the city we did an urban fuel economy test. Here's what we found.
2019 Honda Civic Exceeds EPA MPG Estimates In Third Straight Test - 40 MPG