Be extra careful if you drive an older Honda Civic or Accord.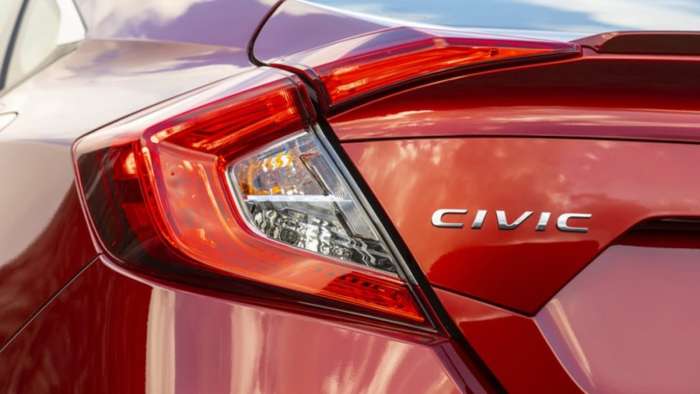 Do you drive a Honda Civic or Honda Accord? You better be careful where you park and use a
CLUB
lock on your steering wheel. The
Honda Civic
and Honda Accord are the top-two most stolen cars in America according to a report from
Insurify
. They say the 1998 Honda Civic is stolen more often than any vehicle in America at a rate 6 per 1,000 vetches and 45,062 were stolen last year.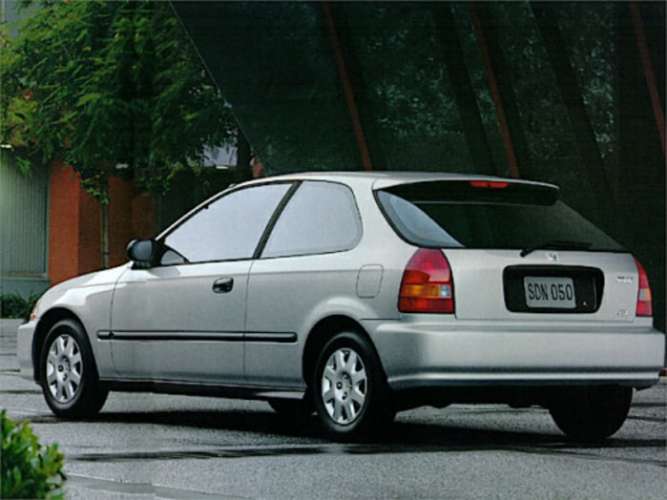 If You Own A Honda Civic Watch Your Back, Itís Targeted Most By Car Thieves