The 2019 Honda Civic is a hot model and you want one. Do your homework and get the most from your older Civic.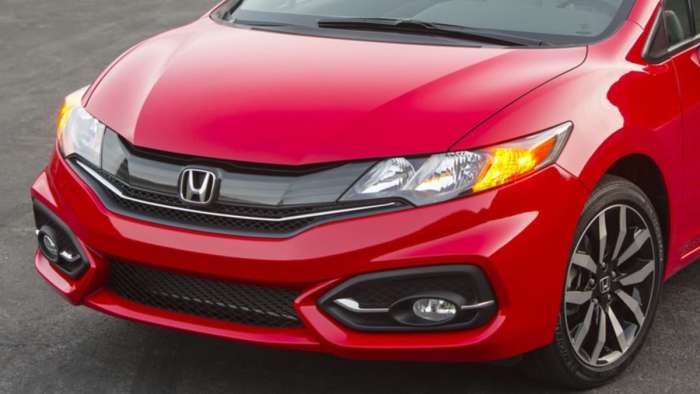 If you have a 2015 Honda Civic and older, you might be thinking about getting a 2019 Civic to replace it. The
new Honda Civic
is the top-selling compact car in America and for good reason. The Civic has a long-standing reputation for being a top-selling compact car, and since its complete redesign for the 2016 model year,
it gets even better
.
Honda Civic is one of the most customizable small cars available, and itís offered in three styles (sedan, hatchback, and coupe), and many of its styles are available in five additional trim levels. You could also opt for the
new performance-tuned Civic Type R
.
5 Reasons To Trade Your Older Honda Civic On An Improved New-Generation Model