If you own a Honda Civic or CR-V with a 1.5-liter turbo engine you could have problems. Here's what you can do.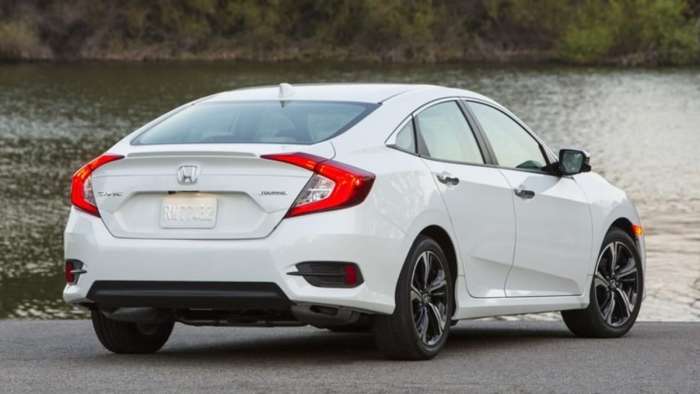 You've heard about the Honda Civic and CR-V oil dissolution problem, not what should you do? If you own a 2017 to 2018 Honda CR-V or a 2016 to 2018
Honda Civic with a 1.5-liter turbo engine
, you will now have an extended warranty covering your vehicle for another year. If you experience problems, Honda says you will be covered, but only for certain parts.
Honda Civic, CR-V Oil Dilution Problem, What You Should Do Now