Looking to the results of Car and Drivers "2018 Editors' Choice Awards" finalist, there's only one pickup truck listed in the midsize truck segment, Honda Ridgeline. That news is a bit surprising for conventional truck fans. How did Ridgeline nail C&D top honors?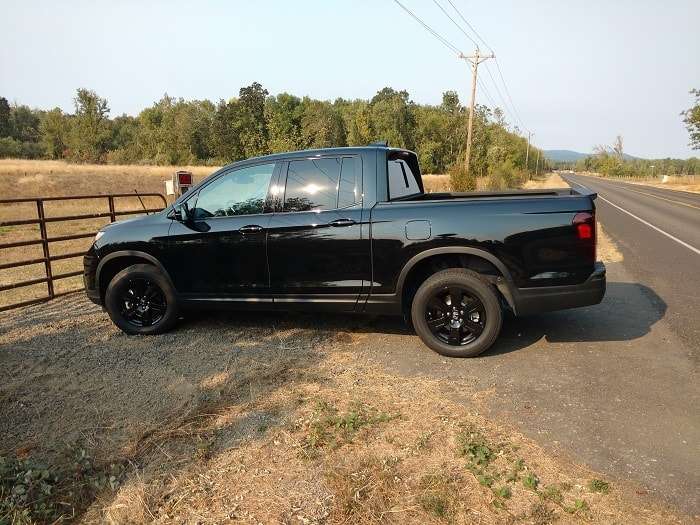 Torque News takes a closer look at how 2018 Honda Ridgeline earns top honors in latest Car & Driver Editors' Choice Awards: While a never ending debate ensues among die-hard, ladder-framed pickup truck owners as to what constitutes a true "Pickup Truck," Honda's unique Unibody platform 2018 Ridgeline Pickup continues to rack up consumer and auto-journalist accolades alike.
The latest Honda Ridgeline accolade comes from one if not the oldest auto publications in the game Car & Driver Magazine. But more of interest to this decades-long truck driver is what 2018 Ridgeline brings to the market that separates Honda's only Pickup Truck, from light duty midsize offerings manufactured by Chevy, GMC, Nissan, and Toyota?
What's new with Honda Ridgeline for 2019?
The latest Award for 2018 Honda Ridgeline will surprise you