Honda is recalling certain 2019 CR-V compact SUVs. See what could cause the fuel tank weld to fail.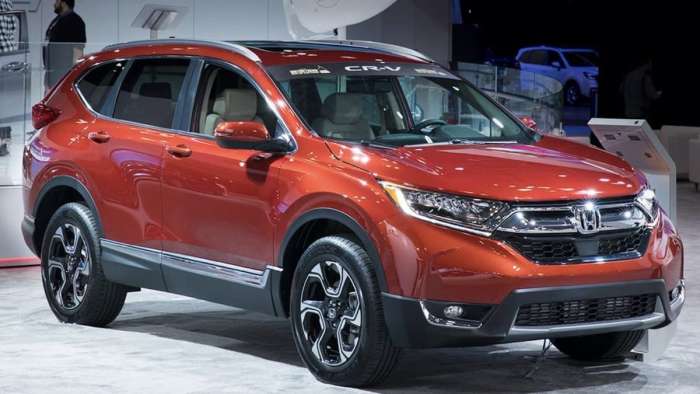 According to a recent report from the National Highway Transportation Safety Administration (
NHTSA
), American Honda is recalling some
2019 Honda CR-V compact vehicles
due to a faulty fuel tank joint weld. NHTSA says if the weld fails it could allow fuel to leak, increasing the risk of fire in the presence of an ignition source. If you own a CR-V, keep your cigarette butts in the car.
2019 Honda CR-V Recall, Faulty Fuel Tank Weld Could Fail