If you have been watching TV lately you have probably been noticing advertising for electric cars. Nissan, Hyundai and Honda are the main three EV makers that seem to be running EV ads regularly. They all have varying degrees of success at demonstrating what these cars can do.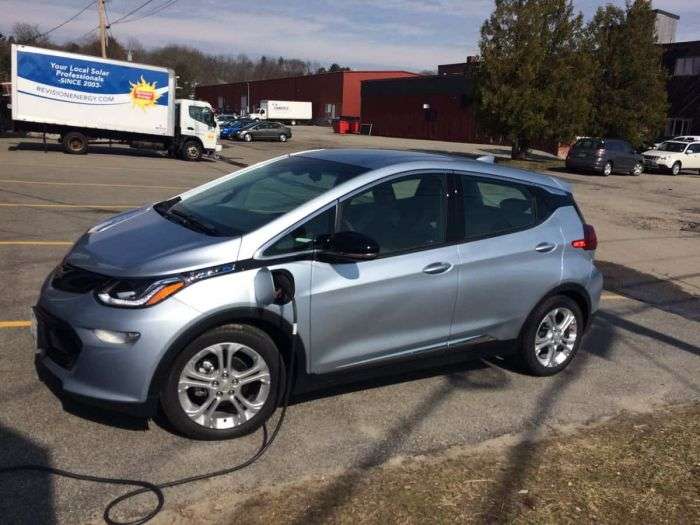 How do the automakers stack up?
Nissan features an advertisement for
the Leaf
that uses electronic music. It shows the car motoring along with a driver. It mentions the E-Pedal feature and shows how it stops the car. The commercial demonstates the cars instant acceleration. It shows the Pro Pilot technology which has lane keep assist and adaptive cruise control and the ability to avoid low speed accidents by stopping the car. It also shows the Pro Pilot Park feature which parks the car in parallel, angle and pull in methods. It mentions longer range and blind spot monitoring. With the tagline "simply amazing", the advertisement is compelling. This particular ad is 2 minutes 30 seconds long with a shorter version being shown on television.
Honda's take
Scorecard for Electric Car Advertising