2018 Honda Accord is "North America Car of the Year." Nonetheless, Toyota Camry outsells Accord by a meaningful margine. Torque News takes a closer look.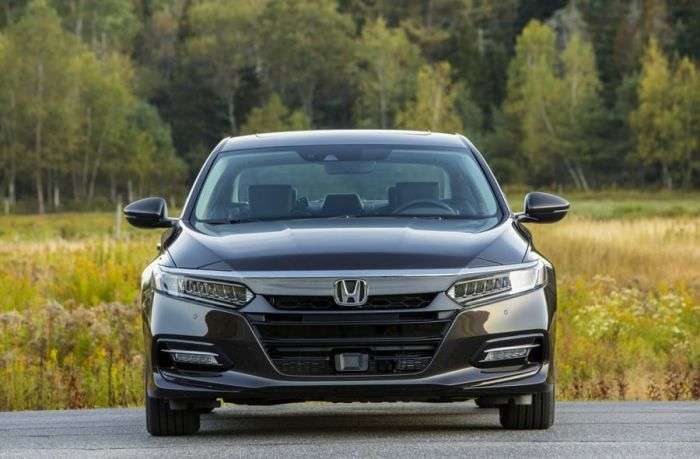 After years in the Auto business, and the better part of a decade reporting on developments in what's been deemed the new Golden Age of the car, I've learned a thing or two about car sales and marketing, or more to the point; how effective advertising campaigns and factory dealership incentives drive car sales. In play is the sales battle between two 4-door sedan titans; Honda Accord and Toyota Camry. Long the two best selling sedans in North America, one of them is 'killing it!'
2018 Honda Accord; Did the Auto Press get it wrong?
Honda Accord Vs Toyota Camry: Sales Volume has little to do with overall quality or value