For 2018 Honda presents a better connected, comfortable, and quieter Honda Fit. This subtle yet significant refresh hints at good things to come for Honda's not-so entry level subcompact hatchback.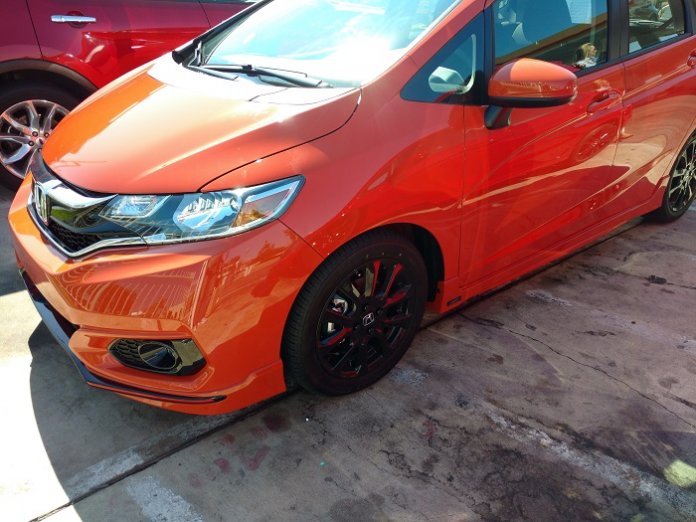 Honda Fit is a "world car." And as such, demands a rather conservative approach to " sportiness." This is what I walked away with after a day of introduction at Honda Racing's Santa Clarita based Honda Performance Development. (H.P.D.) True enough, the 2018 Honda Fit Sport (base MSRP $17,500) does come to market with an edgier attitude, race inspired body tweaks, an available (soon) Honda Factory Performance tuned suspension, and visual accessory option; cool enough!
But, what you won't discover is more horsepower and torque under the hood -- Fit could use some.
We've spent many happy hours behind the wheel of Honda Fit
.
Where 2018 Honda shines is in total package value
Torque News first drive: 2018 Honda Fit Sport hints at good things to come