In concept, hydrogen cars sound like a perfect solution to reduce air pollution from commuter automobiles. How come we don't see hydrogen cars like the Tomota Mirai, Hyundai Nexo and Honda Clarity FC commonly on the roads?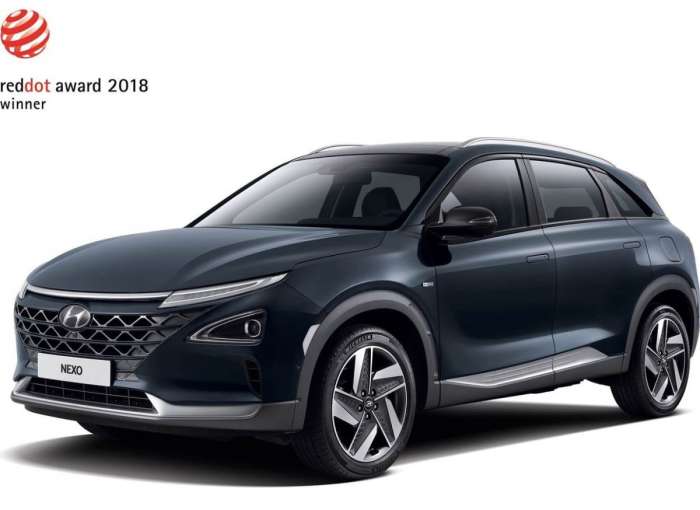 Hydrogen fuel cell vehicles produce no carbon emissions, just water. And being a clean air vehicle gains access to HOV commuter lanes in California where they are currently being sold and leased. Plus refueling only takes around 5 minutes, which is as convenient as refueling gasoline powered cars. Then why don't we see hydrogen powered cars commonly on the roads?
Today's production hydrogen vehicles all use fuel cells to generate electricity.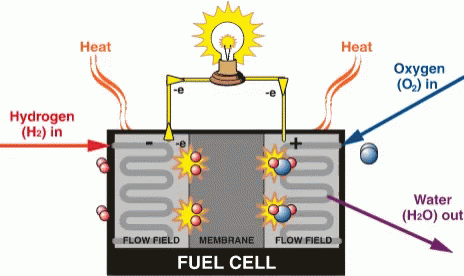 Hydrogen Cars in 2018: The Mirai, Clarity FC, and Nexo Charge Ahead