As announced Monday morning by American Honda Motors the well received 2018 Honda Clarity electrified sedan series earns high honors from the Coalition for Clean Air. Why it won is a bit more interesting.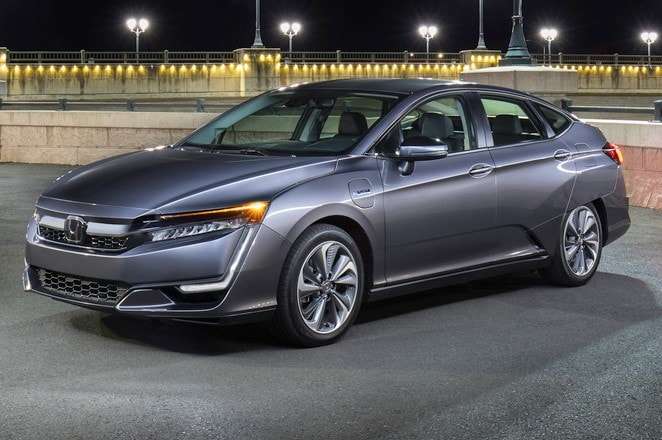 I'm one of the few journalist in the U.S. that's driven the entire Clarity electric lineup. I do have an opinion as to which Clarity is the most drive dynamic. We'll revisit that topic sometime down the road. Today, I applaud Honda engineering and marketing for having the moxey to mainstream market a car lineup that many in the Auto business look to fail.
It's not that Clarity isn't mechanically magnificent, or segment leading fuel efficient. Many of my cohorts simply don't dig Clarity's body line -- more specifically the rear fender have skirts. Nitpicking? Yes, I think so.
2018 Honda Clarity is fantastic by any measure
.
The first time I drove Clarity Fuel Cell Electric, I was captivated by how seamless the drive experience truly is
How 2018 Honda Clarity EV Trilogy Earns California Clean Air Award