There's no question in the automotive industry that crossover and SUV sales have long outsold sedans in North America, that's a given So why does Honda embrace the 4-door sedan as demonstrated through Clarity and the soon to arrive Insight?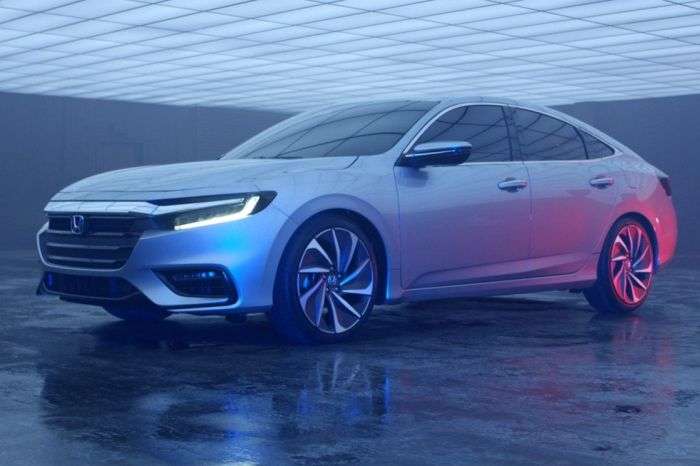 Honda's latest and greatest electrified cars hit the skids as conventional sedans. With crossovers and SUV's outselling 4-door sedans in the broader car market, does Honda know something as to changing trends that the balance of the automotive industry has missed? Could be.
I first announced the reinvented Honda Insight
back in early 2017.
Will the 3rd generation 2019 Honda Insight buck the SUV trend?

2019 Honda Insight may Buck the SUV Buying Trend