If you are looking to buy a compact car, check out the 2019 Honda Civic. With so many trim levels, what is the best fit for you?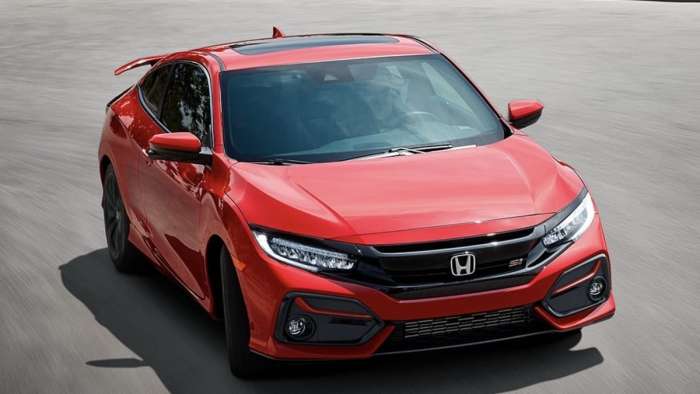 If you are looking for a compact car, you should put the 2019 Honda Civic on your shopping list. The car seems to defy logic as
SUVs and Crossovers have dominated
sales in the U.S. market. The
2019 Honda Civic
remains the best-selling compact car in America, and the Japanese automaker is
doing a lot right
with the sedan and hatchback models. Check out if itís even a car you should consider and what model might be the best fit for you before you head to the dealer.
Whatís new
Getting to The Bottom Of The Hot New Honda Civic