The new 2020 Honda Civic is on fire and it appeals to new-car shoppers. See what it has to offer first-time buyers.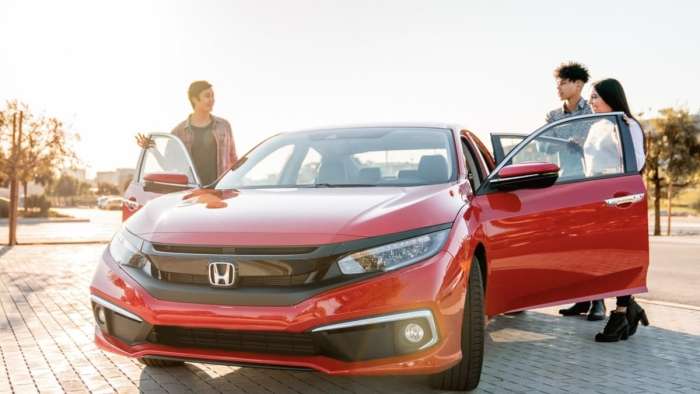 The old saying ďIf you build it they will comeĒ does apply to the
2020 Honda Civic
. If you are a first-time car buyer, millennial or multicultural shopper you set the Honda Civic compact on fire and the Japanese automaker canít put it out. While the rest of the auto industry pretty much ignores you
by killing sedans
and building bigger family SUVs and Crossovers, Honda brings you the
popular Civic compact
.
You Set The New Honda Civic On Fire And They Canít Put It Out