Honda wants to move out all remaining 2019 Civic models before the 2020 model change arrives. See what Honda Civic buyers can get.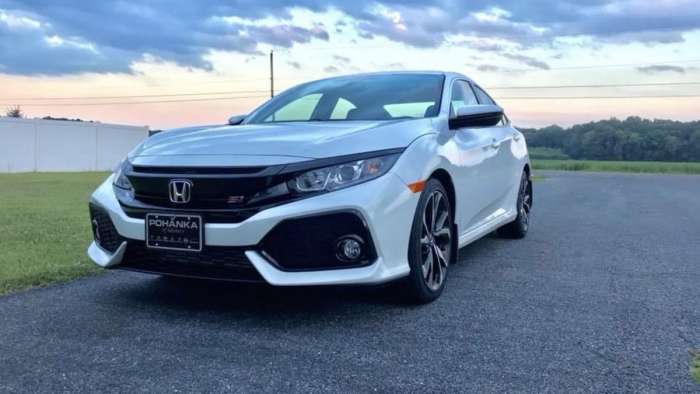 Honda just announced pricing on the
hot new 2020 Civic
models, they will arrive soon, but before they do, they are offering good incentives to move out all remaining 2019 models. Here is what you can get if you are
shopping for a compact car
.
Swapalease
, announced the five best lease deals for the month of October and there are some good ones. Vehicles were selected by Swapalease advisors based on new lease price data, and the
2019 Honda Civic
has the lowest lease rate out there among all cars.
Honda Is Offering You The Best Lease Deal On The New Civic Now