Honda wonít tell you this, but the new 2019 Passport SUV is not selling. See the unadvertised discounts customers can get now.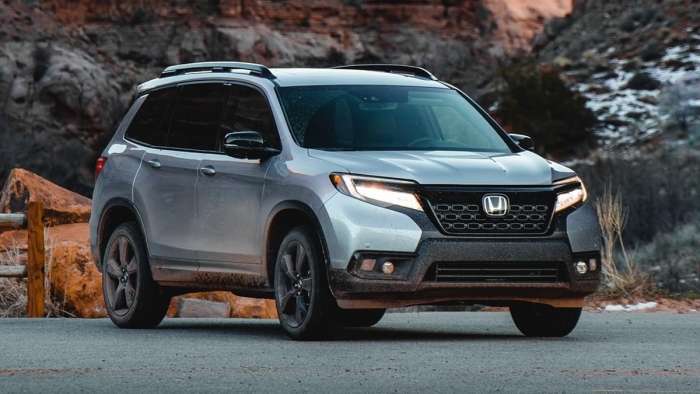 If you are looking for the best deals on an SUV, take a look at the
new 2019 Honda Passport
. Honda is
not selling many of the new Passport SUVs
and they are offering substantial discounts now that are not being advertised. According to
CarsDirect
, American Honda is offering up to $2,250 off the
new Passport
to move them off dealer lots.
New Honda Passport Isnít Selling And You Can Get Big Discounts Now