The Honda brand is riding its small SUVs to success. See what small Honda SUV gets hot and beats the popular Pilot in October.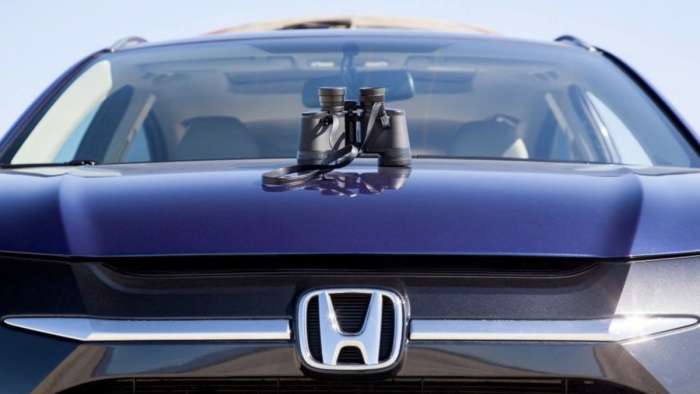 Honda is riding their SUVs to new records as customers bought more
compact 2019 HR-V
models than the popular Honda Pilot SUV in October. The
new Honda CR-V
is still the number one SUV in the Honda stable, but the unlikely smaller HR-V saw incredible sales with Honda delivering 10,130 models in October compared with 4,961 in the same time period last year.
You Won't Believe What Small Honda SUV Just Sold More Than The Popular Pilot