The 2020 Honda CR-V arrives with new upgrades, see why itís better to get the 2019 model now.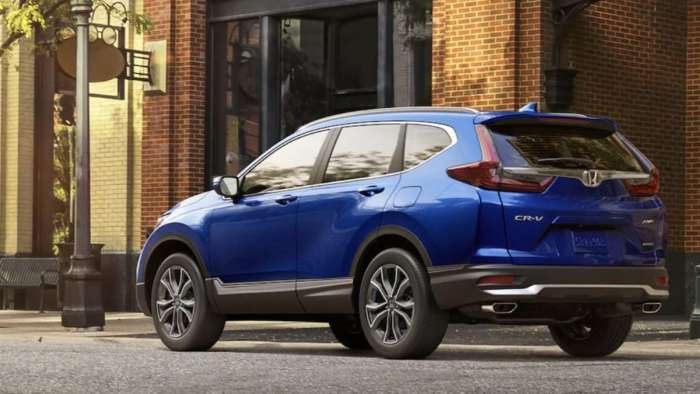 Hondaís
2020 CR-V compact SUV
is coming with some minor mid-cycle changes but if you want to save some money and donít need the latest changes, itís better to get the outgoing 2019 CR-V now. The only changes for the 2020 model change are minor styling freshening, a more tech-friendly center console and
safety upgrades
and powertrain updates for the base LX version.
Why It's Best For You To Buy The Outgoing Honda CR-V Now