The 2017-2019 model year Honda CR-V is under fire and the automaker gets hit with two lawsuits against the small SUV. Are you having these problems with your CR-V?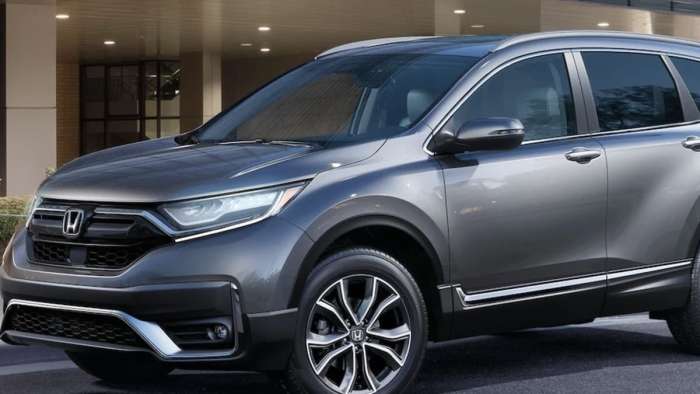 American Honda has just been slapped with two different lawsuits against the
CR-V Compact SUV
. Both lawsuits were filed recently and are for two different issues. The first call-action lawsuit brought against the Japanese automaker is over a possible structural defect, and the second is over display screen malfunction issues. Both complaints come from owners of the 2017-2019 Honda CR-V.
Honda Is Slapped With Two New CR-V Lawsuits Over Structural And Display Screen Defects